Event Details
ADA & Reasonable Accomodations
Date:
March 19, 2014, 11:00am – 1:00pm
Organizer:
Location:

Smartronix
44150 Smartronix Way
Hollywood, MD 20636

Price:

HRASM Members $16; Non-members $21

Event Type:
iCal link
The Americans with Disabilities Act, as amended in 2008, is one of the most challenging laws to implement within the workplace. The ADA requires employers with 15 or more employees to accommodate persons with disabilities so that they can continue to perform the essential functions of their job. The 2008 amendments greatly expanded the definition of "disability" to include many sorts of physical and mental impairment that affect not only major life activities, but also major bodily functions. Such conditions may not be visible or apparent to the employer or coworkers. Of increasing concern for employers is how to handle issues around mental impairments, such as PTSD, depression, ADHD, autism, bi-polar disorders, etc. When is an employee considered a threat to one's self or others? How does the employee's impairment affect his or her ability to perform the essential functions of the job? How can these conditions be accommodated? These and other questions will be addressed by local employment attorney and HRASM member, Joshua Brewster, during the meeting.
Speaker: Joshua Brewster, Attorney-At-Law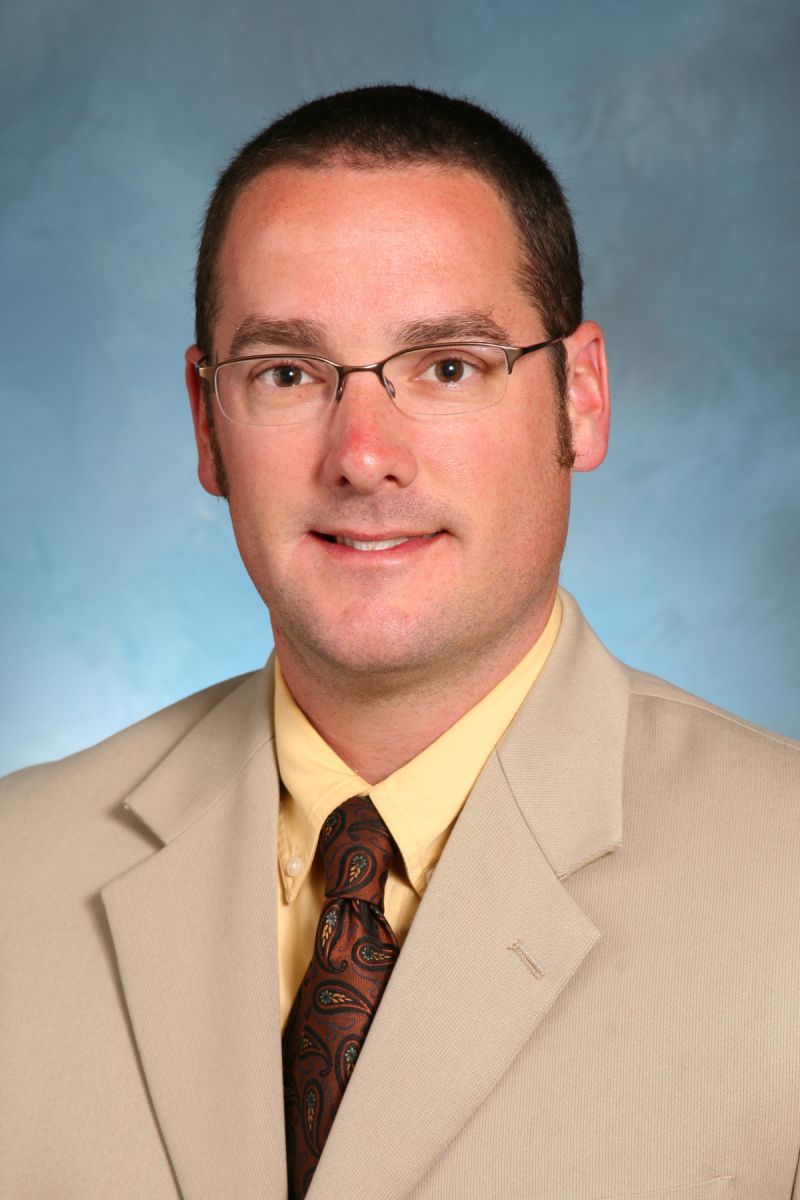 Joshua S. Brewster is a solo practitioner in the areas of employment and disability law. Mr. Brewster was born and raised in Indiana, where he received his Bachelor of Science degree from Manchester University, majoring in Political Science. Joshua received his Juris Doctorate degree from the Indiana University Robert H. McKinney School of Law in Indianapolis. Mr. Brewster moved to St. Mary's County, Maryland, in 2012, with his wife, Dr. Meena Brewster, and their young daughter, Aneesha. He is admitted to practice law in the States of Indiana and Maryland, the District of Columbia and the United State Supreme Court.
Mr. Brewster has over a decade of experience in the enforcement of state and federal employment laws, including Title VII, ADA, ADEA and FMLA, most recently as Deputy Director and Chief Staff Counsel for the Indiana Civil Rights Commission. He has conducted numerous educational seminars for employers, housing providers, consumers and attorneys on the topic of equal opportunity compliance. In the private practice of law, Mr. Brewster brings his extensive experience in support of employer compliance with the myriad laws and regulations facing small and medium size employers in southern Maryland.
---

This program has been approved for one (1) General recertification credit toward PHR, SPHR, and GPHR recertification through the HR Certification Institute.
The use of this seal is not an endorsement by the HR Certification Institute of the quality of the activity. It means that this activity has met the HR Certification Institute's criteria to be pre-approved for recertification credit.
---
AGENDA
11:00am - 11:30am: Registration
11:30am - 12:00pm: Lunch and General Meeting
12:00pm - 1:00pm: Presentation
FOOD: Lunch will be assorted gourmet sandwiches, cookie, and a drink.
DEADLINE FOR REGISTRATION: Monday, March 17th
---
REGISTRATION IS NOW CLOSED
---
Directions: