Event Details
Generational Friendly Total Rewards Strategy
Date:
October 21, 2015, 11:00am – 1:00pm
Organizer:

Kristina Moore, MS, SHRM-CP, PHR

Location:

Mamma Lucia Italian Restaurant (Calvert County)
862 Costley Way
Prince Frederick, MD 20678
(443) 486-4701

Price:

$20 HRASM Members / $25 Non-Members

Event Type:
iCal link
Presenter: Pamela Murray, Senior HR Consultant with Willis Group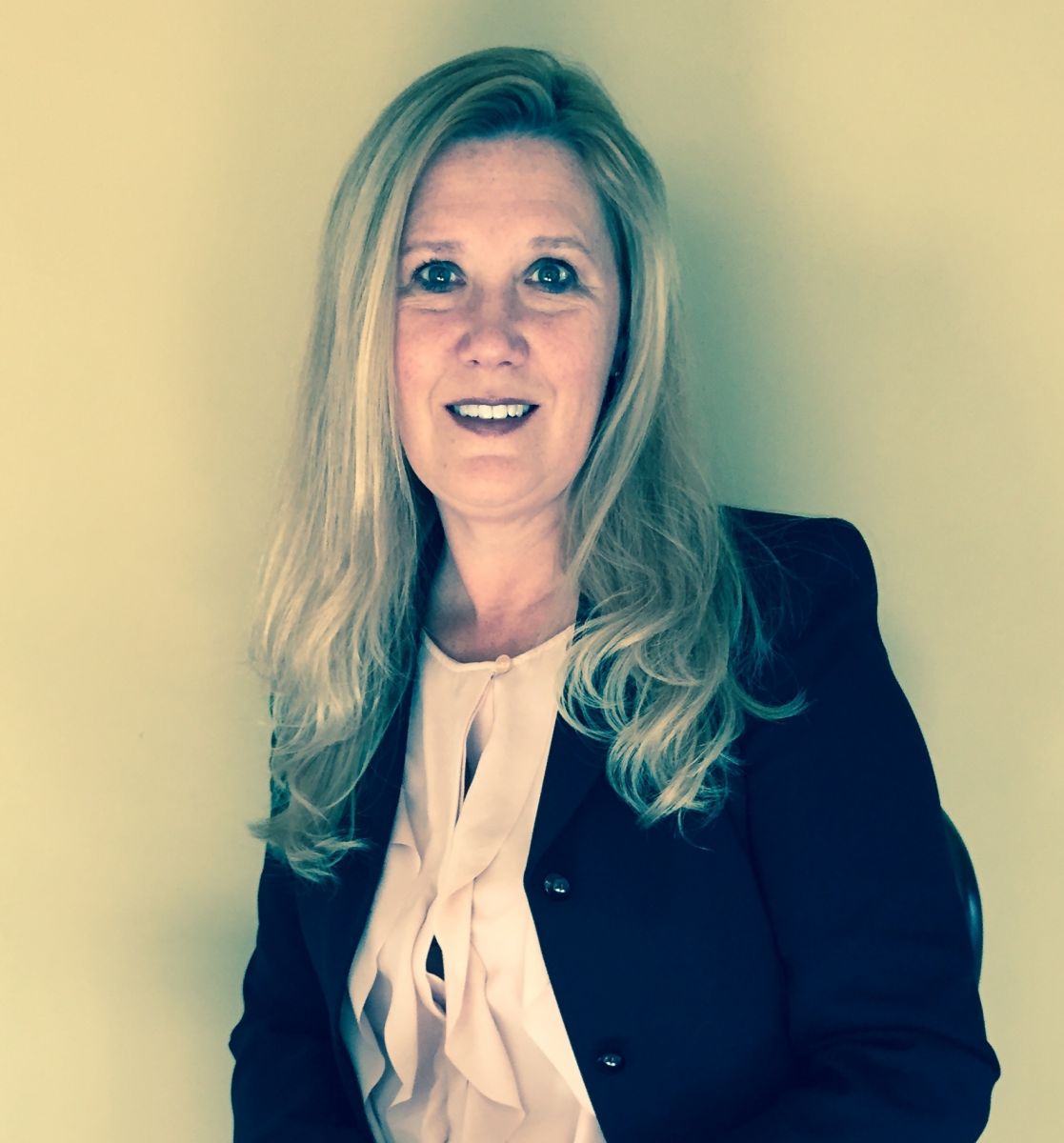 Pam is a versatile, trusted HR leader and advisor with extensive total rewards experience within the healthcare, corporate and consulting sectors. She has a proven record in developing and delivering HR solutions that positively impact organizational strategic objectives and increase operational efficiencies and effectiveness. Her depth and breadth of expertise is within compensation, benefits, HR communications, systems and program implementation.
Prior to joining Willis in 2012, she was the Director of Total Compensation for a large global entity with 120,000 employees in the US supporting 4 business sectors (healthcare, education, government and corporate services). During this time she identified and developed solutions to maximize their total rewards programs in order to support the companies HR strategy of attracting, retaining and engaging top talent.
Meeting Information:
The presence of five generations in the workforce brings with it a host of positives and challenges. The preferences that each generation has towards certain reward elements differ and therefore nullify a homogenous total rewards strategy. In order to win the war for talent, wise organizations must create a total rewards strategy that allows them to 'get the most bang for the buck' while understanding they cannot be everything to everyone. This session reviews generational traits and preferences as well as how to go about assessing and revising your total rewards strategy to consider various life stages.
For years consumers have had the ability to customize their houses, cars and food among other parts of their daily living. When it comes to work, that is quite different as most employers have limited options within their total rewards offering. Typically, if an employee wants a different "deal" at work — perhaps more time with their families and less responsibility and compensation — they have two options: try to negotiate a special arrangement or look for a different employer. In this session participants will learn:
Generational traits and preferences
Trends and projections for the future of each generation.
How and why you want to review and revise your total rewards strategy considering organizational goals and imperatives as well as generational differences and preferences.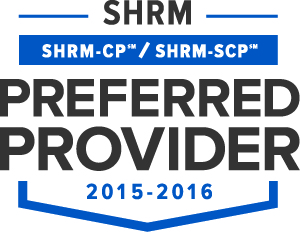 This meeting has been pre-approved by SHRM for Development Credits (PDCs) for the SHRM-CP or SHRM SCP certifications.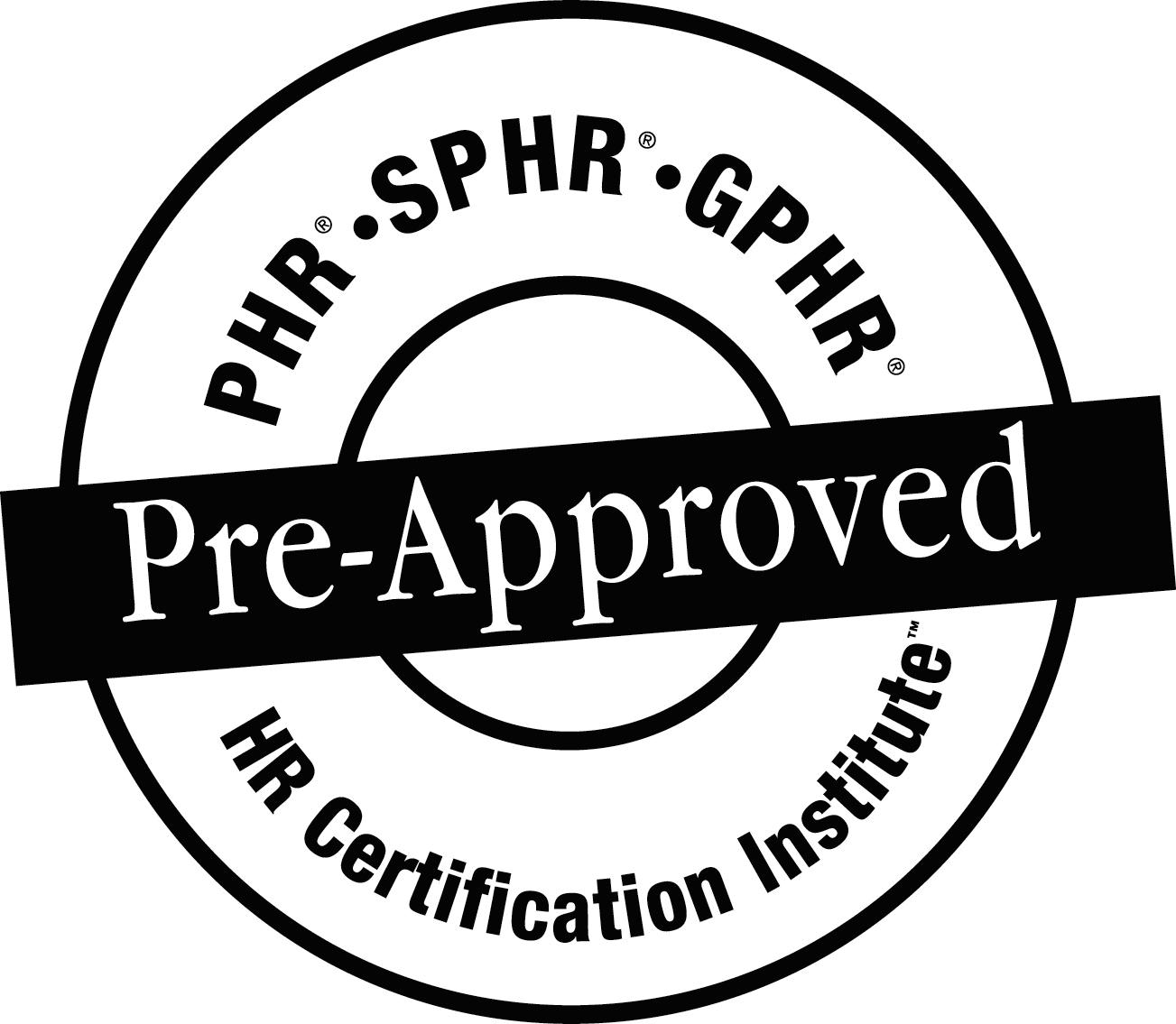 This meeting has been approved for

1.0 HR (General) recertification credits

toward PHR, SPHR, and GPHR recertification through the HR Certification Institute. The use of this seal is not an endorsement by the HR Certification Institute of the quality of the program. It means that this program has met the HR Certification Institute's criteria to be pre-approved for recertification credit.
Agenda:
11:00am - 11:30am: Registration
11:30am - 12:00pm: Lunch & General Meeting
12:00pm - 1:00pm: Presentation
Lunch:
Lunch will consist of a choice of Homemade Ravioli, Lasagna Bolognese, Chicken Marsala or Grilled Chicken Salad with Water, Soda or Ice Tea.
Registration Deadline: October 19, 2015
REGISTRATION IS NOW CLOSED
Click HERE for directions