When Work Works award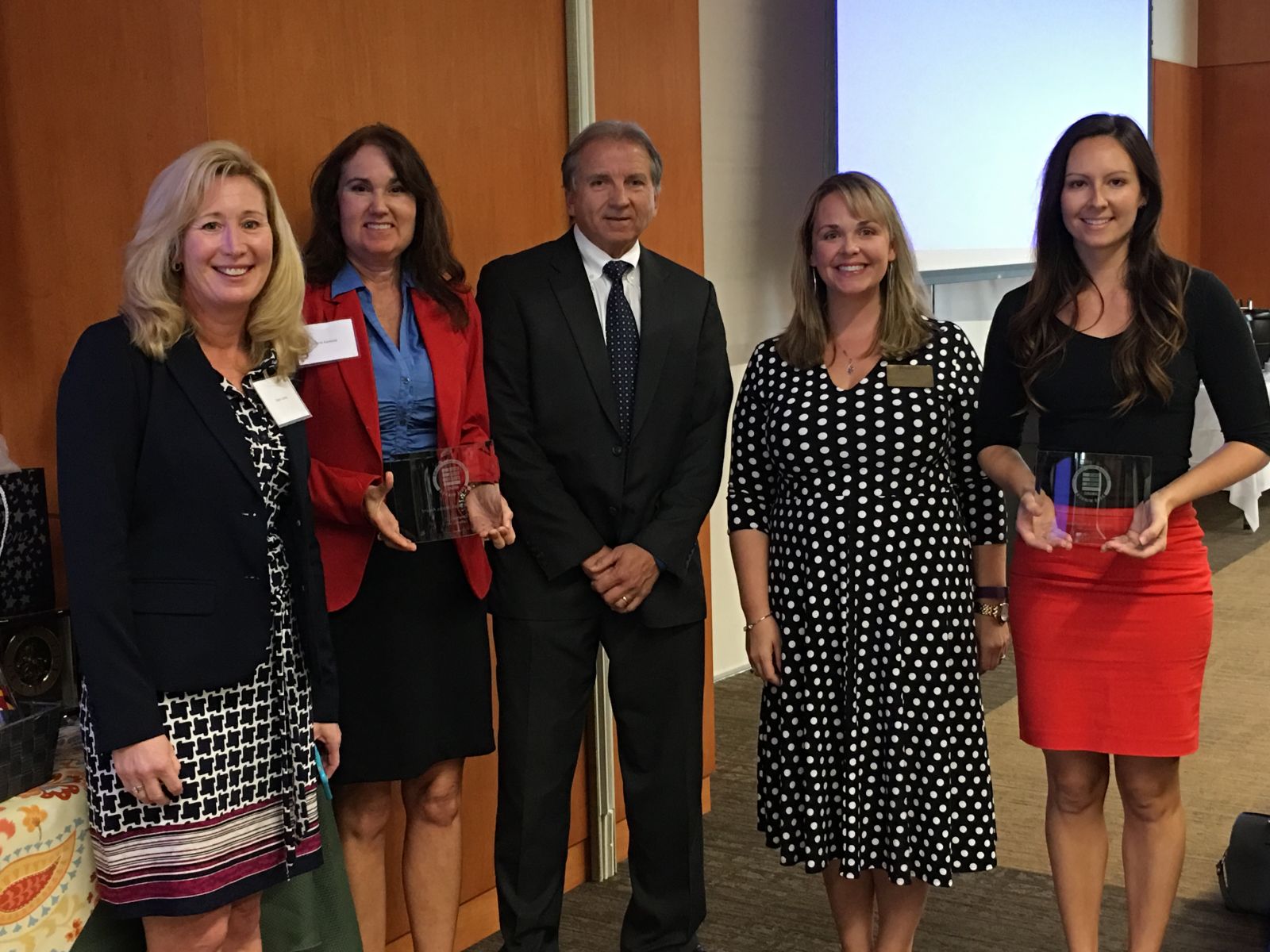 SHRM's When Work Works awards were presented to a Southern Maryland's very own Zenetex and AM Pierce company representatives at the 6th Annual HRASM Professional Day Conference.
This award is given to companies that build on effective and flexible workplace for both employer and employee. These companies help their staff achieve a healthy work-life fit and become more productive.