Sponsor Registration - 2022 HRASM Conference - "Waves of Change, Oceans of Opportunity"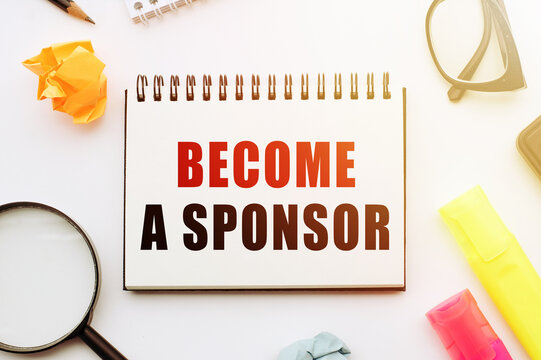 "Waves of Change, Oceans of Opportunity"
Interested in sponsoring our upcoming 2022 HRASM Conference?
Investment: $1,000 for all three days and includes:
½ page ad in our conference program
Company name or logo in all marketing materials
Speaker introduction with 3-5 minutes to promote your business to the audience
Lots of opportunities throughout the conference to mix, mingle, network, and socialize with HR professionals and leaders
The meeting space we have seats 350. Our goal is to have 200 attendees, leaving plenty of room for safe distancing
Location: Clarion Resort Fontainebleau Hotel
1100 Coastal Highway, Ocean City, MD 21842
Hotel room rate: $135/night (plus tax)
SPONSOR ADS: Due by 4/1/2022. High resolution graphics required. Please send your ad to Marcia Chase at mchase@n-s-i.us. We reserve the right to condense ads as space permits.
Sponsors can click HERE to visit our Event page for more information.
Sponsors can click HERE to Register as a sponsor for the our Event.
2022 Conference Sponsor Fact Sheet 2022 Conference Agenda
---
Prior sponsors include:
CareFlex BB&T PNCBank Insurance Solutions Willis
Raley, Watts, & O'Neill Travel Leaders Vending Plus, Inc. White Glove
United Healthcare Allstate Business Insurance Paylocity Pierce Financial Group, Inc.
Paxton Companies Deltek CBIZ Solutions SIG
Calvert Memorial Hospital The Medically Oriented Gym Paychex
Heritage Printing CA Short O.C. Tanner Crown Trophy
Mass Mutual Meridian Imaging Solutions T.H. Easter Consulting MetLife
SMECO United Concordia Dental ToolsToSucceed ZENETEX
Garrison Advisors, LLC. AFLAC-Dave Matcha
---