Event Details
Employee Engagement & Workplace Harassment Prevention
Date:
June 15, 2016, 10:00am – 1:00pm
Organizer:
Location:

SMECO Engineering & Operations (EO) facility (Charles County)
14950 Cooperative Place
Hughesville MD 20637

Price:

$30 HRASM Members / $35 Non-members

Event Type:
iCal link
MEETING INFORMATION:
When employers are experiencing problems in their workforce including workplace harassment, there clearly is a cultural problem that must be addressed. Employees are not getting the message that this behavior is unacceptable, or they are so disengaged from their work and workplace that they descend into dysfunctional behavior. Employee engagement is a comprehensive HR strategy for greater employee loyalty, motivation and productivity. And by its very nature, companies that invest in employee engagement are cultivating a community shaped around shared values, values espoused and modeled at every level of management. This example produces dividends for the company in decreased absenteeism and fewer employee "problems," including workplace harassment. The nature of employee engagement encourages people to bond as a community, as team members and as people. If the company demonstrably cares for and respects its employees, the employees will quite naturally have more care and respect for one another. And it's never too late to begin.
SPEAKER INFORMATION:
Terri Hartwell Easter, Management Consultant, Strategic HR Expert, Executive Coach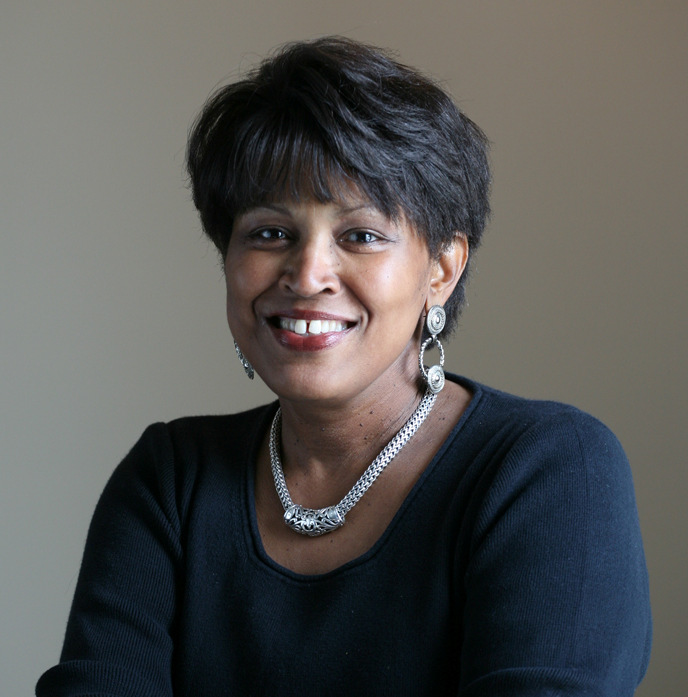 As the former Chief Operating Officer of a top 100 national AmLaw legal practice and highly regarded organizational change strategist for leading professional services firms, commercial banks and the White House alike, Terri's trademark is bringing new approaches and innovative thinking to some of the toughest management challenges and most aggressive revenue enhancement goals.
Terri is a graduate of Southeastern University, with graduate coursework in business administration from Howard and Harvard Universities and specialized training in business process reengineering and service quality management from the Disney Institute and Stanford University. She is a former trustee of Southeastern University, and former chair of the Human Resources Section of the Association of Legal Administrations (Capital Chapter). Click HERE for Terri's Full Bio.
---
AGENDA:
10:00am - 10:30am: Registration
10:30am - 11:00am: Breakfast and General Meeting
11:00am - 12:00pm: Lunch
12:00pm - 1:00pm: Presentation
---
HR CREDIT:


This meeting has been approved for 1 HR (General) recertification credits toward PHR, SPHR, and GPHR recertification through the HR Certification Institute. The use of this seal is not an endorsement by the HR Certification Institute of the quality of the program. It means that this program has met the HR Certification Institute's criteria to be pre-approved for recertification credit. For more information about certification or recertification, please visit the HR Certification Institute website at www.hrci.org.

As a SHRM Preferred Provider, this meeting is preapproved for recertification credits for our recertifying professionals of the SHRM-CP or the SHRM-SCP credential.
---
EVENT MENU:
Lunch will consist of your choice between Roast Beef Deluxe, Granny Apple Turkey, Vegetarian or Mediterranean Veggie Sandwiches or Apple Walnut Salad or Herb Roasted Chicken Salad.
Sandwiches come with potato salad and dill pickle, and salads come with fresh baked bread and choice of dressing on the side. Fresh cut veggies, chips, and dip will also be available.
REGISTRATION DEADLINE: June 13, 2016 (Noon)
REGISTRATION IS NOW CLOSED
CLICK HERE FOR DIRECTIONS