Event Details
Workplace Diversity - Hire the right person for the right job!
Date:
September 21, 2016, 11:00am – 1:00pm
Organizer:

Marcia Chase, SHRM-CP, PHR

Location:

Hilton Garden Inn Solomons
13100 Dowell Road, Dowell, Maryland 20629
(410) 326-0303

Price:

$25 HRASM Member / $30 Non-Member

Event Type:
iCal link
MEETING INFORMATION:
In an increasingly competitive marketplace, businesses cannot afford to carry any additional weight that doesn't help them succeed. So how does having a diverse workforce further a company's goals? A diverse workforce can provide tangible benefits to a company besides just fulfilling legal compliance and good faith efforts. In fact, as markets expand globally being able to understand and reach out to the individual needs of people from other cultures and regions will be paramount.
This session will show you how hire the right people for the right job with the right skills. Learn the interviewing and hiring process in five steps: 1) Understanding the organization's culture; 2) Conducting a job analysis; 3) Developing behavior-based interview questions; 4) Recruitment strategies; 5) Interviewing and selection; and 6) how the to lead the next generation.
SPEAKER INFORMATION: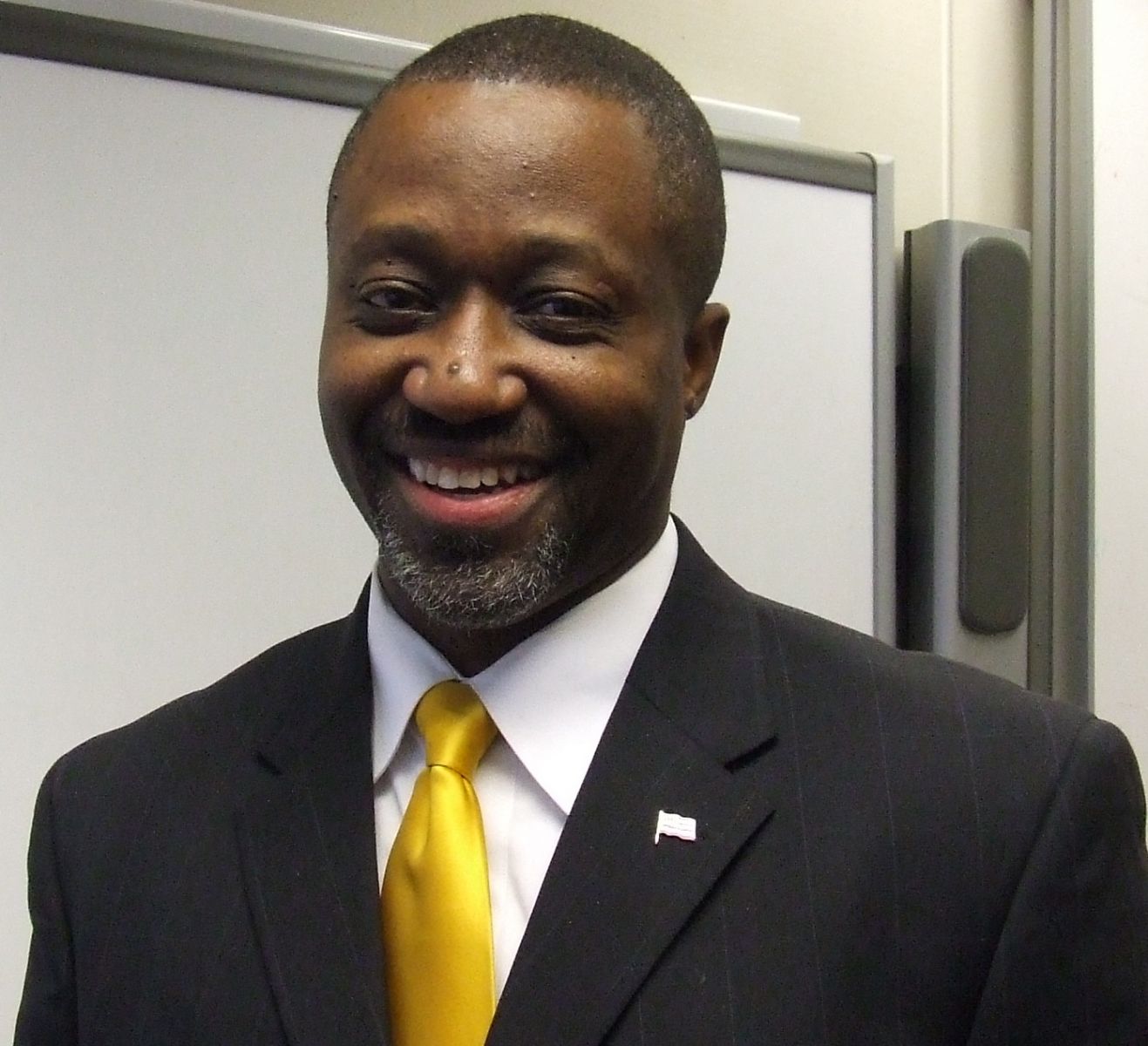 Melvin Brown II, PMP (ATM-B), Management Consulting, Coaching and Training at MelvinBrownii.com
Nickname "Mr. Turnaround," Melvin has more than 20 years of not only turning around the lives of individuals, but several organizations, both in the private sector and the federal government. He has consistently progressed to Senior Level Financial and Program Management positions with major corporations including 20 years of teaching and training experience. He is an adjunct professor at the University of Phoenix, where he teaches graduate and undergraduate business management. He is a conference speaker and sought out by both government and industry as an expert in the areas of Program Management, Knowledge Management and Leadership Training.
Melvin possesses a Master of Science degree from George Mason University in Social and Organizational Learning and a Bachelor of Science from Strayer University in Business Administration. He also a graduate of the Key Executive Leadership Program at American University and received the Federal Chief Information Officer certification from Carnegie Mellon University.
Melvin is also a published author. His book "The Drive of Your Life", Move out of the Passengers Seat and Get behind the Wheel to Your Divine Destination will change your life!
AGENDA:
Board Meeting*: 10:00am – 11:00am
Registration: 11:00am – 11:30am
Lunch / general meeting: 11:30am – 12:00pm
Presentation: 12:00pm – 1:00pm
*There will be a Board Meeting at 10am, open to all active HRASM Members interested in attending.
---
HR CREDIT:


This meeting has been approved for 1.0 HR (General) recertification credit toward PHR, SPHR, and GPHR recertification through the HR Certification Institute. The use of this seal is not an endorsement by the HR Certification Institute of the quality of the program. It means that this program has met the HR Certification Institute's criteria to be pre-approved for recertification credit. For more information about certification or recertification, please visit the HR Certification Institute website at www.hrci.org.
As a SHRM Preferred Provider, this meeting is preapproved for 1.0 recertification credit for our recertifying professionals of the SHRM-CP or the SHRM-SCP credential.
---
EVENT MENU:
Lunch will consist of salad, grilled marinated chicken breast with sweet whole grain mustard sauce, wild rice blend, seasoned local vegetables, fresh bread, and desert. Refreshments will include iced tea, coffee, and water.
REGISTRATION DEADLINE:
September 19, 2016 (noon)
Registration is now closed.
Click HERE for directions