Event Details
HRASM Quarterly Meeting - Leadership Summit
Date:
March 15, 2017, 7:30am – 12:00pm
Organizer:
Location:

SMECO Engineering & Operations Facility
14950 Cooperative Way, Hughesville, MD 20637 (See Below for Directions)


Price:

$40 HRASM member; $50 non-member

Event Type:
iCal link
Please Note: This meeting will be held as scheduled
MEETING INFORMATION:
This engaging program introduces four ingredients that the greatest leaders all have in common and a simple formula for enhancing leadership in your own life and organization. In this thought-provoking program, Jonathan Fanning shares lessons from the best leadership development organization in the world as well as heart-felt examples of applying these lessons in Fortune 500 companies, entrepreneurial ventures, educational institutions, non-profits and at home:
1. Developing Emotional Intelligence
2. Creative Leadership: Building a Culture of Innovation
3. They Serve: The True Essence of Authentic Leadership
4. Who are you BECOMING as a Leader
PRESENTATION INFORMATION: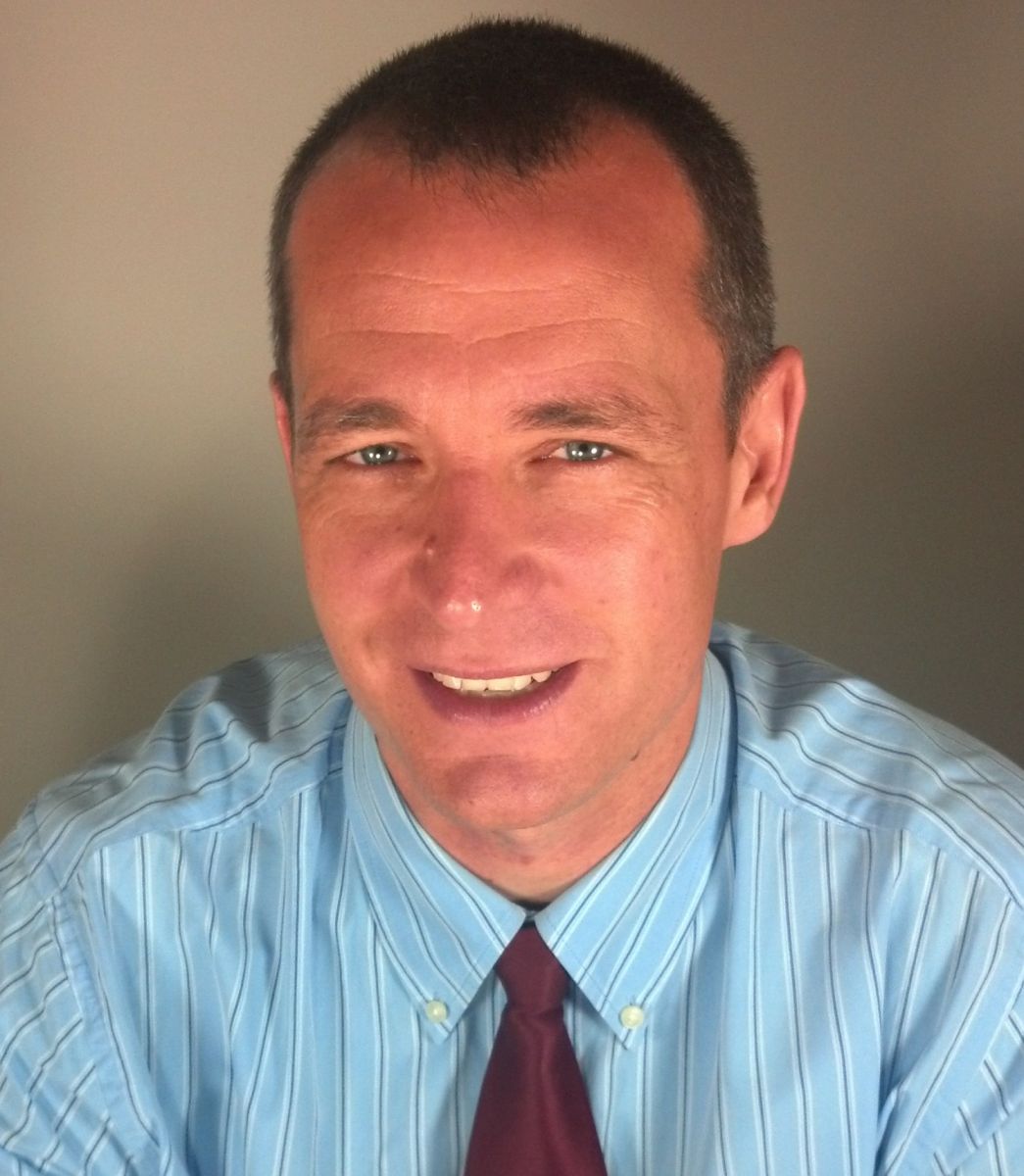 Jonathan Fanning is the author of Who are you BECOMING? and has been coaching leaders – from Fortune 500 executives to sole proprietors – for over 15 years. If you are familiar with TED talks… Jonathan was voted the best speaker at a recent TED conference. He has also built several successful businesses, including a national children's fitness franchise and Entrepreneur Adventure, which helps young people experience business start-up and ownership.
Jonathan has inspired and challenged audiences with his message in over 45 states and on three continents. Jonathan lives in NY with his amazing wife, Dominika, and two angelic little girls, Ella and Maya.
SHRM and HRCI CREDIT INFORMATION:
3 recertification credits are pending
TENTATIVE SCHEDULE:
7:30am – 8:00am: Registration with Continental Breakfast
8:00am – 8:30am: HRASM General Meeting
8:30am – 8:40am: Sponsor Moment
8:40am – 10:10am: Speaker Presentation
10:10am – 10:20am: Break
10:20am – 10:30am: Sponsor Moment
10:30am – 12:00pm: Speaker Presentation
Registration is now closed
CLICK HERE FOR DIRECTIONS
NOTE: If you are registered to attend, please announce at the SMECO gate that you are attending the Human Resources meeting.