Event Details
Unlocking the Potential of the Veteran and Military Spouse Workforce
| | |
| --- | --- |
| Date: | June 24, 2021, 8:30am – 9:30am |
| Organizer: | |
| Location: | |
| Price: | Free for Current Members, $50 for Non-Members |
| Event Type: | |
| iCal link | |
MEETING INFORMATION:
Title: Unlocking the Potential of the Veteran and Military Spouse Workforce
Description: Every year, around 200,000 service members transition to civilian life, but many employers are unsure how to recruit and retain this important segment of the workforce. We also know that military spouses are an often untapped talent pool. Of the 600,000-plus military spouses, the Department of Defense estimates 25% are unemployed.

In this fast-paced webinar, we will share:
- Why organizations should consider hiring veterans and military spouses
- Benefits of hiring from these underutilized talent pools
- What's keeping employers from maximizing the potential of the veteran workforce
- Solutions for better veteran hiring
- Tools to assist your organization with reaching veterans and military spouses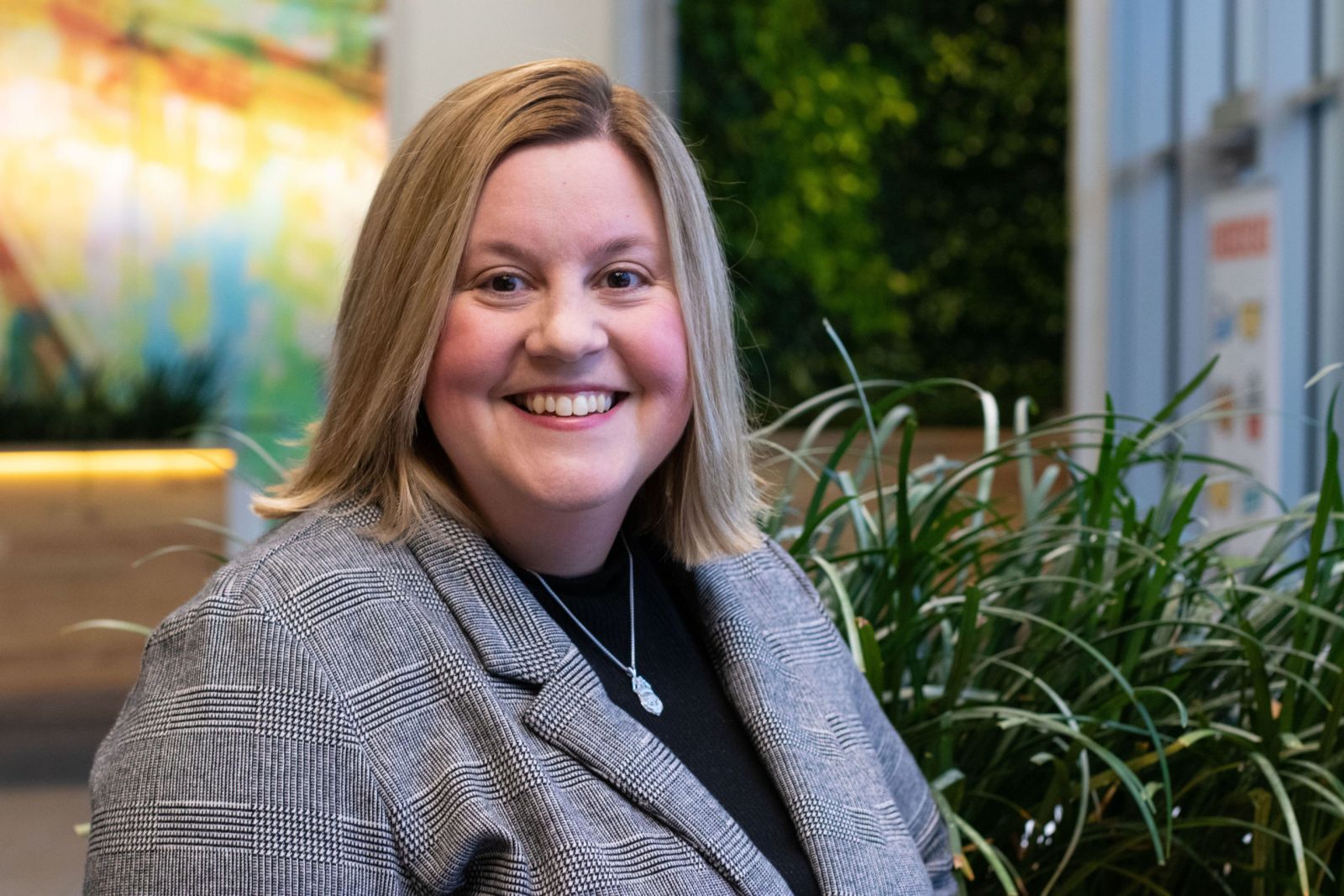 Amanda Haddaway is an award-winning HR consultant, corporate trainer, and certified executive coach. In her role as the managing director of HR Answerbox, she specializes in conducting workplace investigations, solving complex employee relations issues, leading interactive and engaging training sessions, and serving as an advisor to small business owners and leaders. She has more than 45,000 hours of experience in HR and holds the two highest professional certifications, SPHR and SHRM-SCP, as well as a Master of Jurisprudence degree in Labor and Employment Law from Tulane University Law School, a Master's degree from George Washington University and a Bachelor's degree from James Madison University.
She was recognized as one of the 10 Most Inspiring Businesswomen Making a Difference in 2021 by Beyond Exclamation Magazine and as one of the 20 Most Successful Businesswomen to Watch in 2020 by Insights Success. She has also previously been recognized as the Most Influential Woman in HR Training - USA by Acquisition International and the Gamechanger of the Year (US-East Coast) by ACQ Global Awards.
Additionally, she is the author of two books, the creator of New Manager Bootcamp and the Workplace Culture Academy, and her writing has been included in Entrepreneur.
This webinar is a part of the SHRM and USAA Foundations Ambassador program. Your facilitator for the session, Amanda Haddaway, is a part of the inaugural cohort of the program. This program has been pre-approved for 1 SHRM PDC.
REGISTRATION DEADLINE: June 2021
*HRASM Members will not incur a cost for this meeting, but must still register in order to reserve their seat if they wish to attend. Must be a member in good standing at the time of registration.