Event Details
Re-Light My Fire Workshop - CANCELLED
Date:
September 16, 2021, 8:30am – 11:30am
Organizer:
Location:

University System of MD at Southern Maryland (formerly known as the "Southern Maryland Higher Education Center")
44219 Airport Road
California, MD 20619

Price:

$40 for current 2021 Members, $50 for non-members

Event Type:
iCal link
MEETING INFORMATION: THIS MEETING IS CANCELED
Title: Re-Light My Fire Workshop
Description:
Keeping your motivational torch lit is always a careful balance. With all the things requiring our attention, drawing on our energy, pulling at our emotions, it is way too easy to get out of whack. Especially when the lines between work and home life have become so blurred for so many of us during the COVID-19 pandemic. And as we begin to return to what was our former normal, new challenges arise. How do we recover the energy, excitement and sense of camaraderie?
The Re-Light My Fire workshop is a customized highly interactive experience designed to rekindle team spirit and relight our individual motivational fire. This engaging workshop will cover topics such as dealing with change, team-building, personal and professional resilience, motivational leadership, balance and self-reflection. The workshop-style program features individual and small-group improvisational exercises, storytelling, lots of humor, and maybe even some magic to illustrate key points and keep attendees engaged.
Participants will come away with a new sense of purpose, a plan to maintain balance, and newfound connections to their teammates.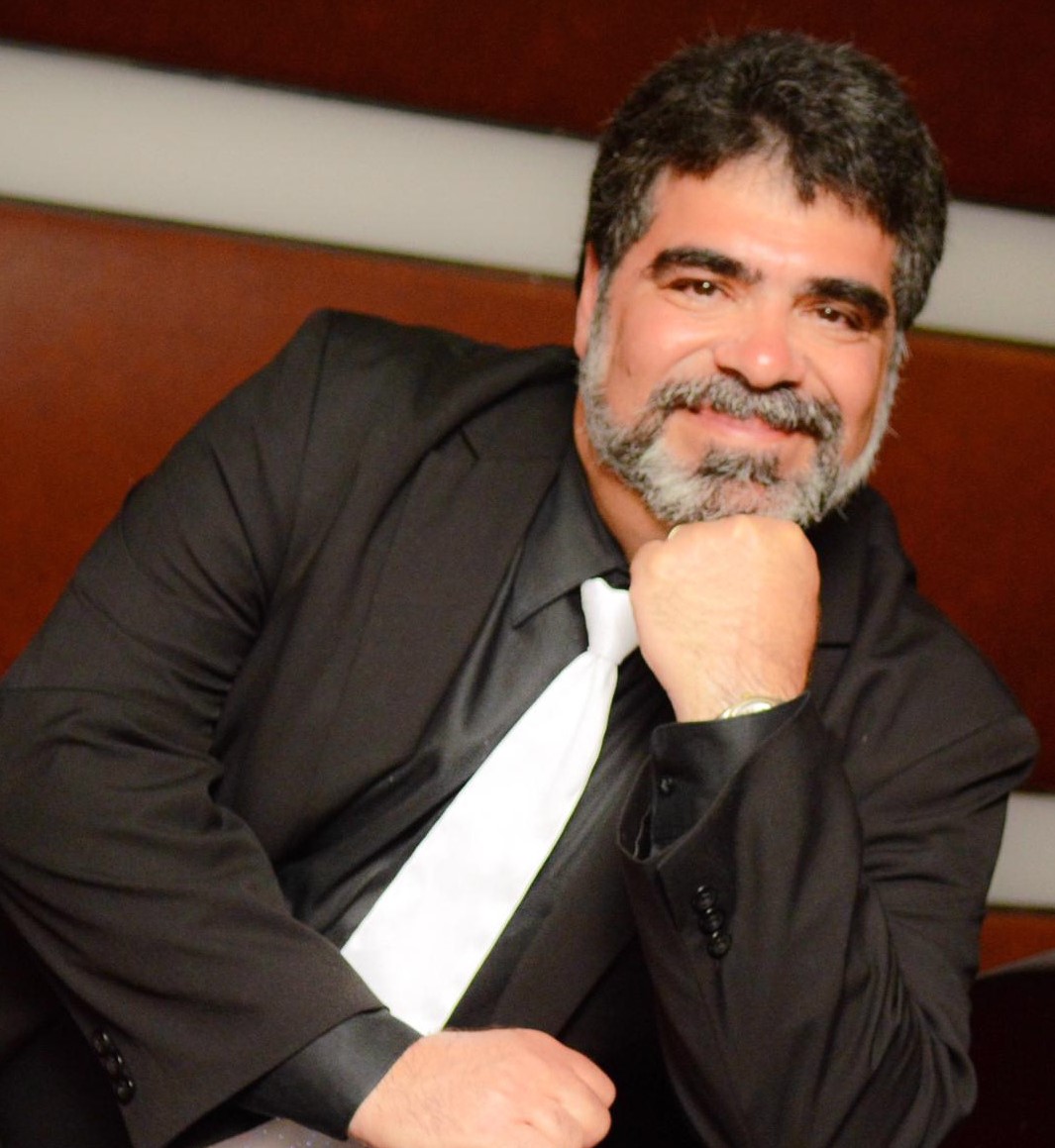 John Verrico
Former president of the National Association of Government Communicators and retired Navy Master Chief with 40 years' experience as a communication professional in media, community, and employee relations, John Verrico is a high-energy, thought-provoking and humorously nerdy international speaker and leadership coach. A master story teller, John draws from experiences as a former freelance journalist, stand-up comic, janitor, theater performer, small-business consultant, electronics technician, and disco dance instructor. His customized workshops in communication, motivation, resilience, and balance are peppered with stories, case studies, interactivity, and maybe even some magic to ensure his programs connect with and resonate with his audiences. John earned a Master's degree in Organizational Leadership from Norwich University and a Bachelor's in communication from the University of the State of New York.
More info: www.johnverrico.com
REGISTRATION DEADLINE: MONDAY, SEPTEMBER 13, 2021
CLICK HERE FOR REGISTRATION
***3 recert credits approved with SHRM and HRCI***