Event Details
Managing the Human Side of Change
Date:
February 10, 2022, 7:30am – 11:30am
Organizer:
Location:

Riverview Restaurant at Wicomico Shores Golf Course
35794 Aviation Yacht Club Road
Mechanicsville, MD 20659

Price:

$25 Current HRASM Members, $50 Non-Members

Event Type:
iCal link
MEETING INFORMATION:
Agenda:
Registration and hot breakfast: 7:30 am - 8:00 am
General HRASM Meeting: 8:00 am - 8:30 am
Speaker Presentation: 8:30 am - 11:30 am
Title: Managing the Human Side of Change
Our work, society, business and even families are in a period of rapid change, often referred to as VUCA - volatile, uncertain, complex and uncertain. Our first tendency is to resist change but what would happen if we learned to make sense of it, flow with it and make it our ally for learning and growth. In this experiential and interactive workshop participants will:
1. Understand and apply the Kubler-Ross Curve and Organizational Lifecycle as a way to make sense of change within the organization.
2. Learn the Organizational Change Categories as a tool to assess organizational, team and employee needs.
3. How to communicate the need for change in a way that harnesses the power of resistance.
4. Anticipate and plan for change using the Change Horizons model and Cynefin model.
5. Create a plan for purposeful change to apply to the organizational development and health.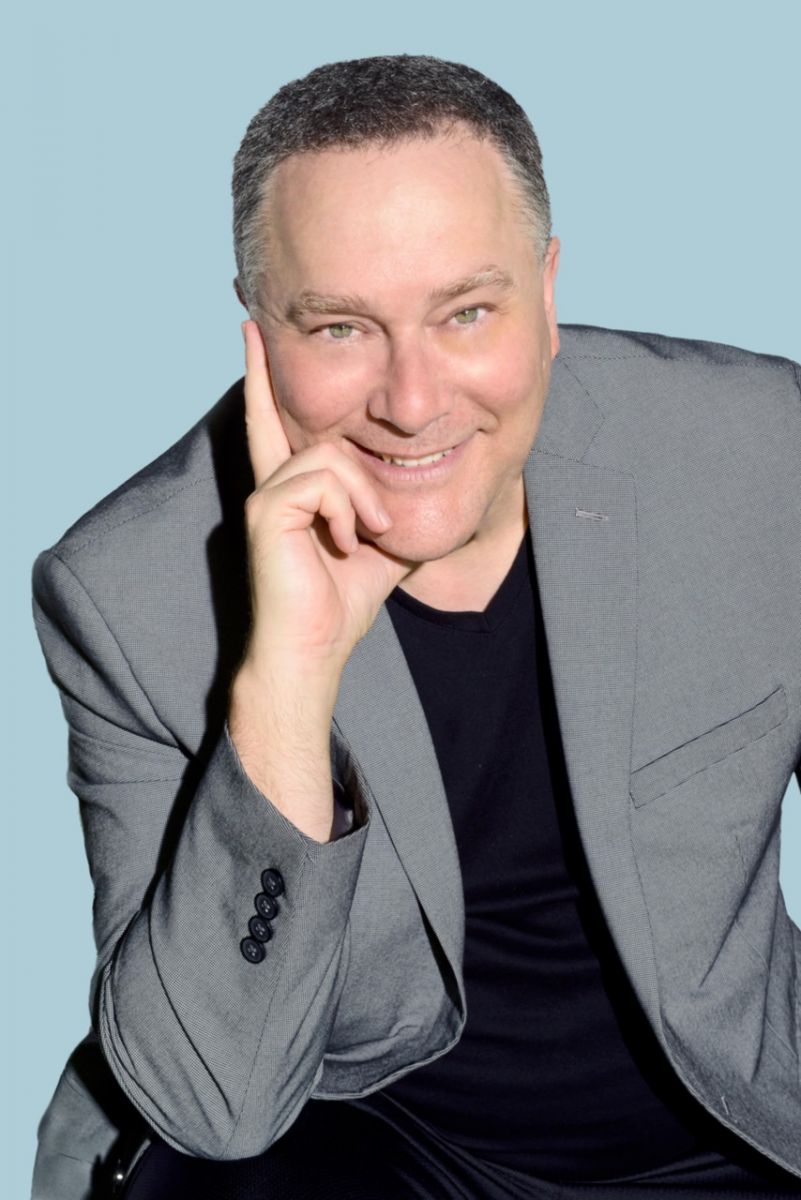 Rob Levit - (rlevit@comcast.net)
Rob Levit is a gifted facilitator and consultant who has worked extensively with educational, corporate and nonprofit clients on strategic planning, team development and leadership skills. He is known for his inclusive, engaging and interactive style that fosters learning, collaboration and clarity for participants. Rob has provided keynotes, trainings and facilitations for a wide array of organizations.
Rob is a multi-award winning nonprofit leader including the 2021 Excellence in Arts Leadership Award, 2011 Martin Luther King Peacemaker Awardand a 2013 Innovator of the Year Award from The Maryland Daily Record as well as two Community Trustee awards from Leadership Anne Arundel. Rob is also a Licensed Consultant from Maryland Nonprofits' Standards for Excellence Institute®, a Certified Trainer in Workplace Conflict Resolution from the Mediation Institute at Eckerd College and holds an Executive Leadership Certificate from Cornell University.
He lives in Annapolis with his wife and nine year old son and enjoys working out, Netflix, a good cup of coffee, lots and lots of music and even more good books on leadership.
REGISTRATION DEADLINE: 02/08/2022
REGISTRATION CLOSED
*** 3 recert credit Pending with SHRM and HRCI***