Event Details
Worksite Well Being - Working Well
Date:
April 20, 2016, 11:00am – 1:00pm
Organizer:

Kristina Moore, SHRM-CP, PHR

Location:

Mamma Lucia's Restaurant (Calvert County), 862 Costley Way, Prince Frederick, MD 20678
(443) 486-4701

Price:

$18 HRASM Member / $22 Non-member

Event Type:
iCal link
MEETING INFORMATION:
Forget everything you "think" you know about hosting a good wellness program. Discounted gym memberships and fresh fruit offered in the breakroom aren't cutting it. You may be able to shave a fraction or two of a percentage point off your group health renewal premium increase by actually HAVING something called a wellness program, but are you seeing real benefits for all the effort you are putting in to your program? Turn your wellness program upside down with innovative tips, tools, resources and programs that actually WORK while nurturing the human spirit. No more calculating ROI or justifying to the CEO/CFO why you need extra money again to fund the next good idea from the wellness committee. Discover how to create meaningful employee experiences that will actually encourage employee engagement; lead to enhanced recruitment and retention; increase productivity; and improve employee relations and morale.
SPEAKER INFORMATION: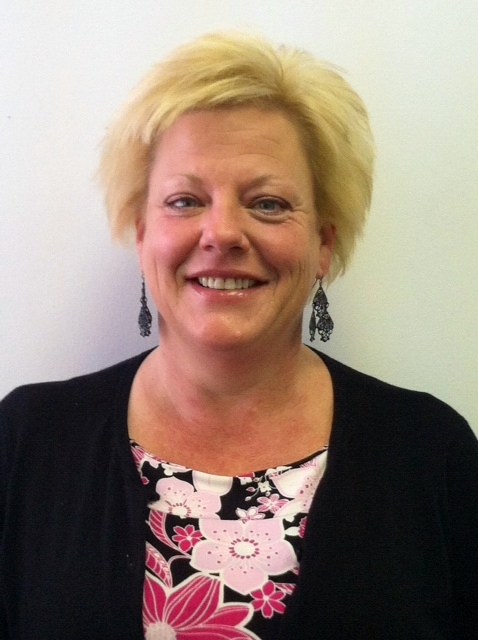 Debbie Gray is the HR Director and Corporate Strategic Advisor at Global Technology and Management Resources, Inc. – a management and consulting organization with worldwide exposures. Debbie has over 18 years experience as a Human Resource leader and group benefits advisor. Debbie is passionate about driving an organization's health and happiness - and having lots of fun doing it! Debbie has successfully set up and managed over 40 different wellness programs for organizations of all shapes and sizes. Programs are never "one size fits all". Debbie's entertaining and engaging style includes a mix of inspiration, how-to's, and strategic guidance. With knowledge derived from her group health experiences and passion for inspiring change, Debbie is modernizing worksite well being.
---
HR CREDITS:


This meeting has been approved for 1 HR (General) recertification credits toward PHR, SPHR, and GPHR recertification through the HR Certification Institute. The use of this seal is not an endorsement by the HR Certification Institute of the quality of the program. It means that this program has met the HR Certification Institute's criteria to be pre-approved for recertification credit. For more information about certification or recertification, please visit the HR Certification Institute website at www.hrci.org.

As a SHRM Preferred Provider, this meeting is preapproved for recertification credits for our recertifying professionals of the SHRM-CP or the SHRM-SCP credential.
---
AGENDA:
Registration: 11:00 – 11:30am
General Meeting*: 11:30am – Noon
Presentation: Noon – 1:00pm
Board meeting: 1:00 – 2:00pm
*NOTICE TO HRASM MEMBERS: HRASM will be be putting to vote our revised ByLaws, which have been approved by SHRM. If you would like a copy to review before the vote, please click here. Members must be present to vote.
---
LUNCH:
Lunch will consist of a choice of Grilled Chicken Salad, Baked Ziti, Chicken Brunello, or Chicken Marsala with water, soda or iced tea.
REGISTRATION DEADLINE: Noon - April 18, 2016
Registration is now closed
Click HERE for Directions