Event Details
HR Professional Development into Leadership
Date:
November 15, 2018, 7:30am – 12:00pm
Organizer:
Location:

Southern Maryland Higher Education Center
Building II, Center Hall Section I
44219 Airport Road
California, MD 20619


Price:

$40 members/$50 non-members

Event Type:
iCal link
MEETING INFORMATION:
This is a two-speaker event designed to outline your next steps, and provide you with tools on your journey to HR Development and Leadership.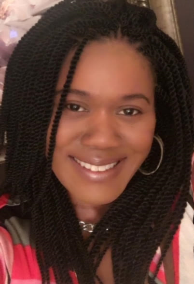 SPEAKER: Monica Simpkins, M.A.
Topic: "HR Professionals: The New Workforce Engineers"
Description: Using Performance Assets to Spark HR Development.
Participants will: 1. Understand the key factors that attribute to a successful Workforce Engineer. 2. Identify how to use business results to explain and influence others. 3. Determine personal actions required to create a professional accountability plan.
SPEAKER: Dr. Johnny Parker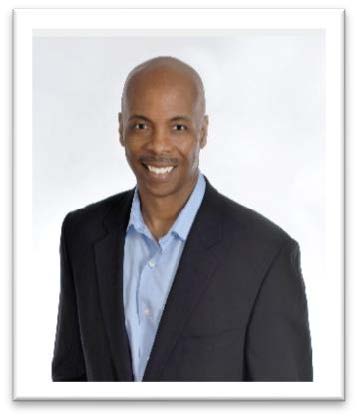 Topic: "Turn the Page: Becoming a Page Turner Leader"

Description: Are you a book mark or a page turner leader? Bookmarks are stuck in passivity and allow others to define them and write their story. Page Turners do the common thing in an uncommon way and experience uncommon positive outcomes. Becoming a Page Turner leader happens intentionally not automatically. Page Turners decide on the story they want to write for their life and leadership.
Participants will:
1. Have a high-definition clarity on the way of a Page Turner. 2. Be able to demand both truth as it pertains to their challenges and strengths as Page Turner leaders. 3. Be able to align their story according to their personal core values and explore how to be on the same page with co-workers. 4. Build trusting relationships by mastering the skills of emotional intelligence.
**82% of newly appointed leaders derails because they fail to build strong relationships with followers and peers. Page Turners focus on sustaining their effectiveness by first sustaining themselves.
AGENDA:
07:30 am - 08:00 am: Registration
08:00 am - 08:30 am: HRASM General Meeting
08:30 am - 08:35 am: Sponsor Spotlight
08:35 am - 12:00 pm: Speaker Presentation
HR CREDIT:
As a SHRM Preferred Provider, this meeting is preapproved for 3 recertification credits for our recertifying professionals of the SHRM-CP or the SHRM-SCP credential.
This meeting has been submitted for 3 recertification credits toward PHR, SPHR, and GPHR recertification through the HR Certification Institute. More information will be provided upon approval.
REGISTRATION DEADLINE: 12:00pm, November 14, 2018
*HRASM All-Inclusive Members will not incur a cost for this meeting, but must still register in order to reserve their seat if they wish to attend.
REGISTRATION IS NOW CLOSED FOR THIS EVENT