Event Details
2019 HRASM Annual Professional Development Day - "The Anatomy of HR"
Date:
October 23, 2019, 7:30am – 4:30pm
Organizer:

Debbie Gray, SHRM-CP, Marcia Chase, PHR SHRM-CP, Shannon Fitzgerald

Location:

College of Southern Maryland - Prince Frederick Campus
115 J W Williams Road, Building B
Prince Frederick, MD 20678

Price:

$125 HRASM Members** / $175 Non-HRASM Members

Event Type:
iCal link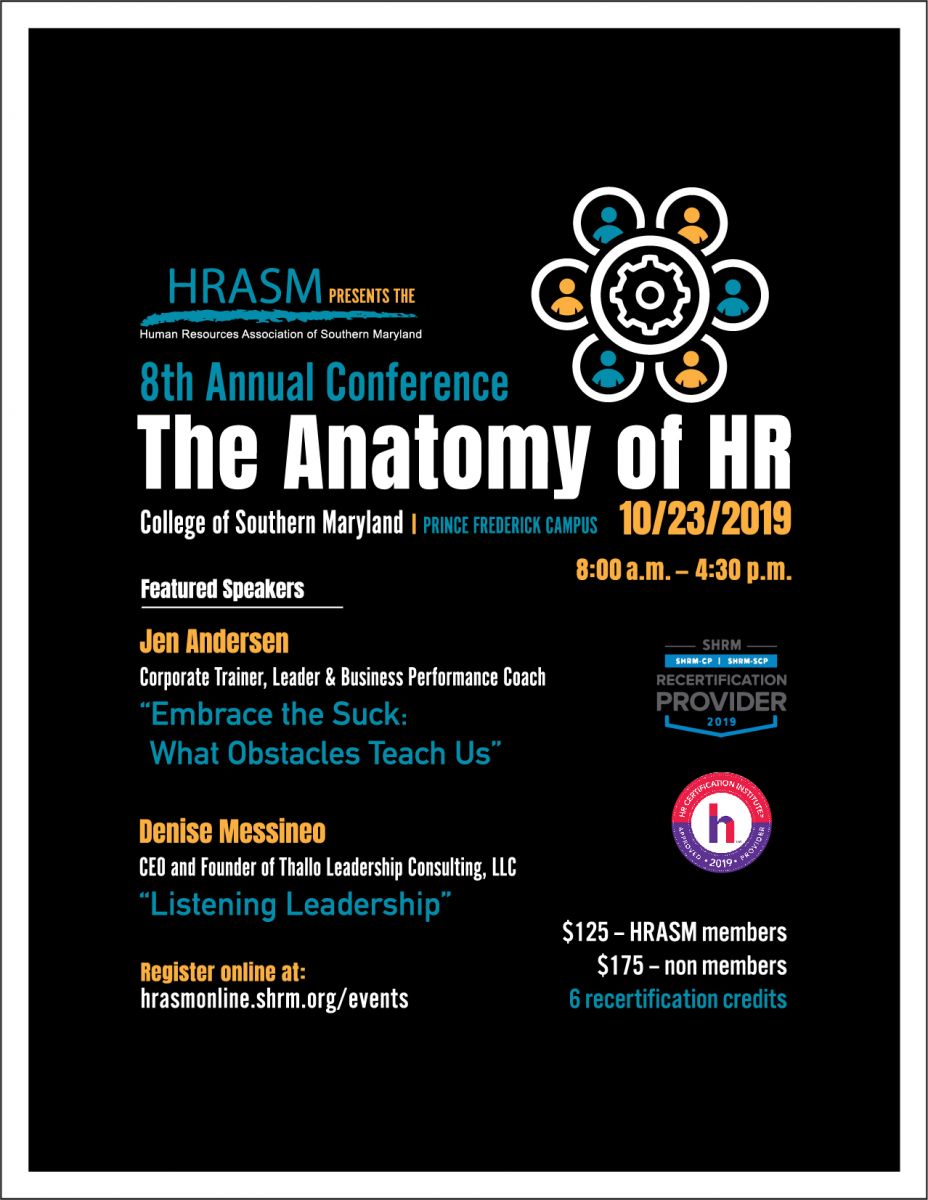 Featured Speakers: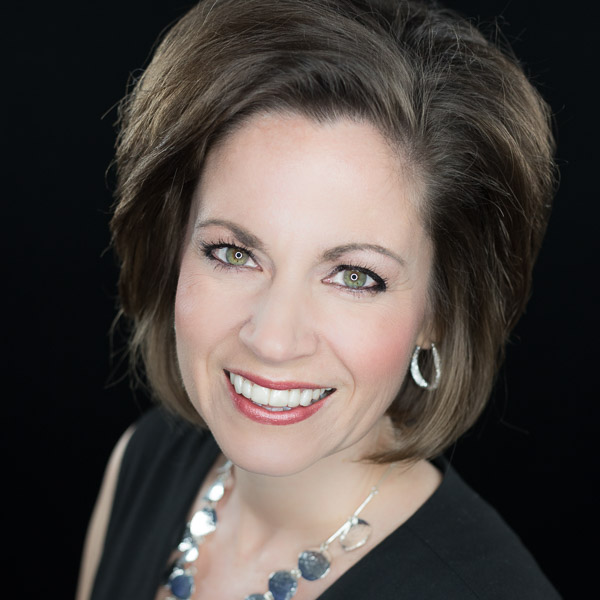 Jennifer Andersen
Corporate Trainer. Leadership Coach. Speaker
"Embrace the Suck: What Obstacles Teach Us"
Please click on the link to Jennifer's Bio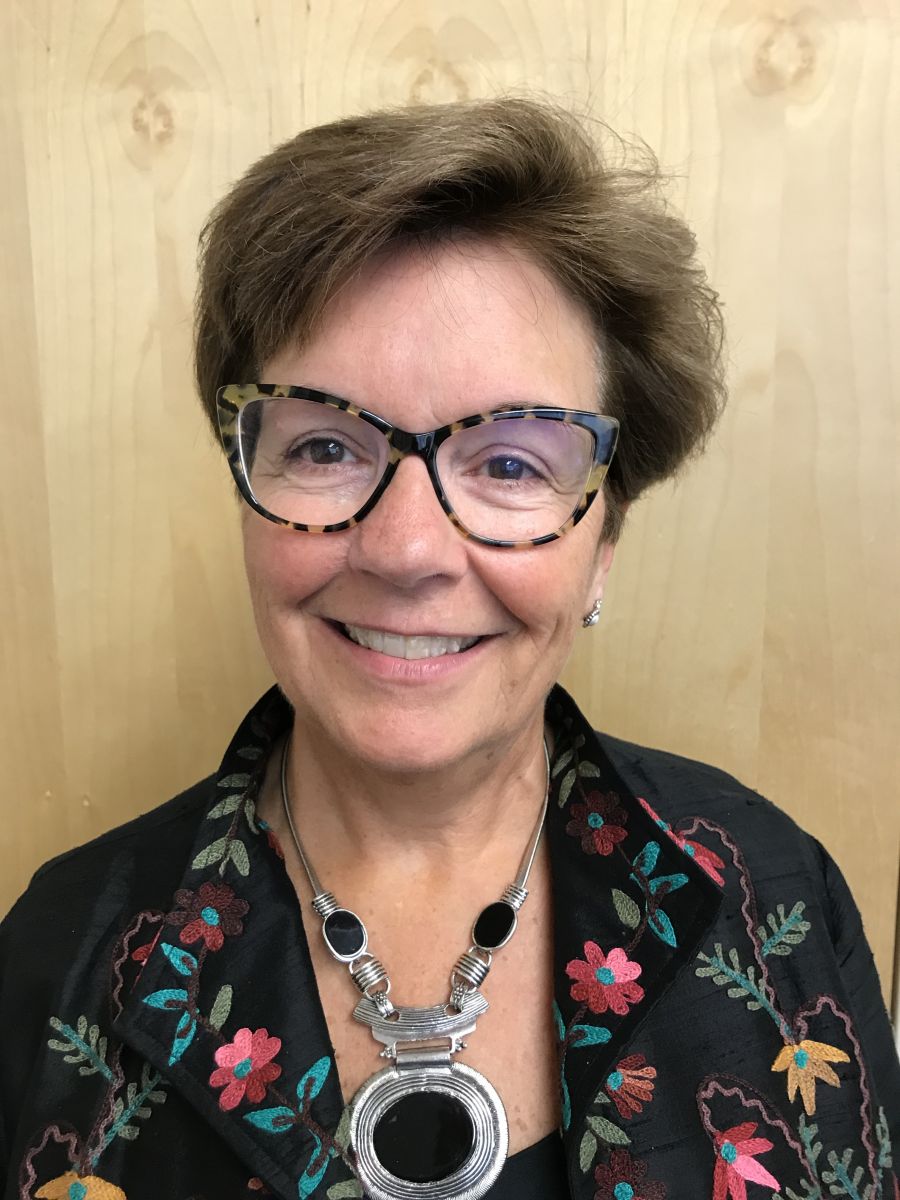 Denise Messineo
CEO and Founder of Thallo Leadership Consulting
"Listening Leadership"
Please click on the link to Denise's Bio
General Session Speakers: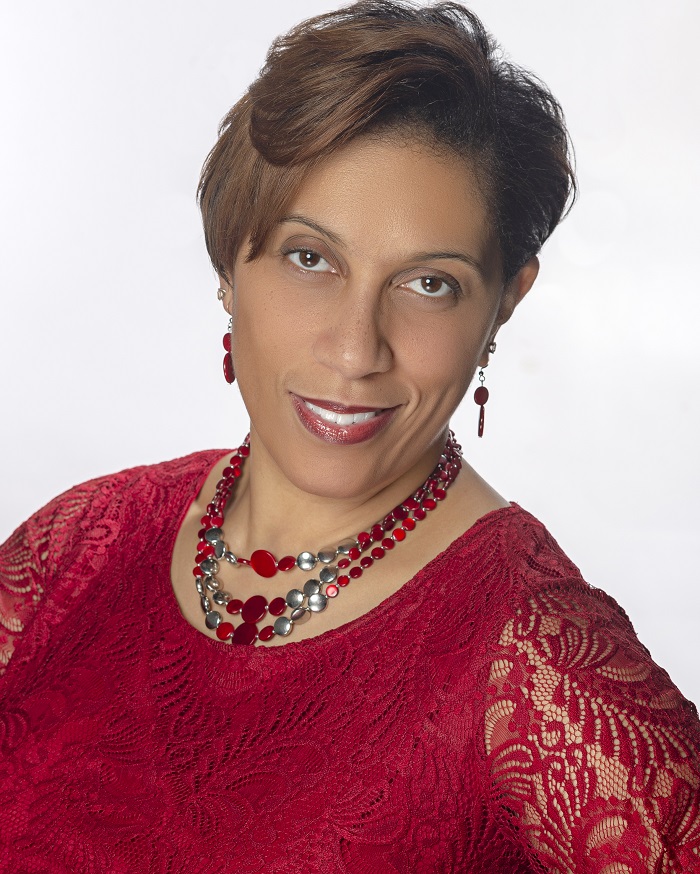 Stefanie B. Lomax
HR Strategist, Speaker and Trainer
5 Keys To A More Engaging Performance Management Process
Please click on the link to Stefanie's Bio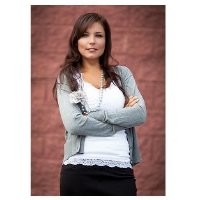 Maria Whitney
Cloud Solutions Recruiting Manager, Smartronix
Title Aquisition from Cradle to Grave
Please click on the link to Maria's Bio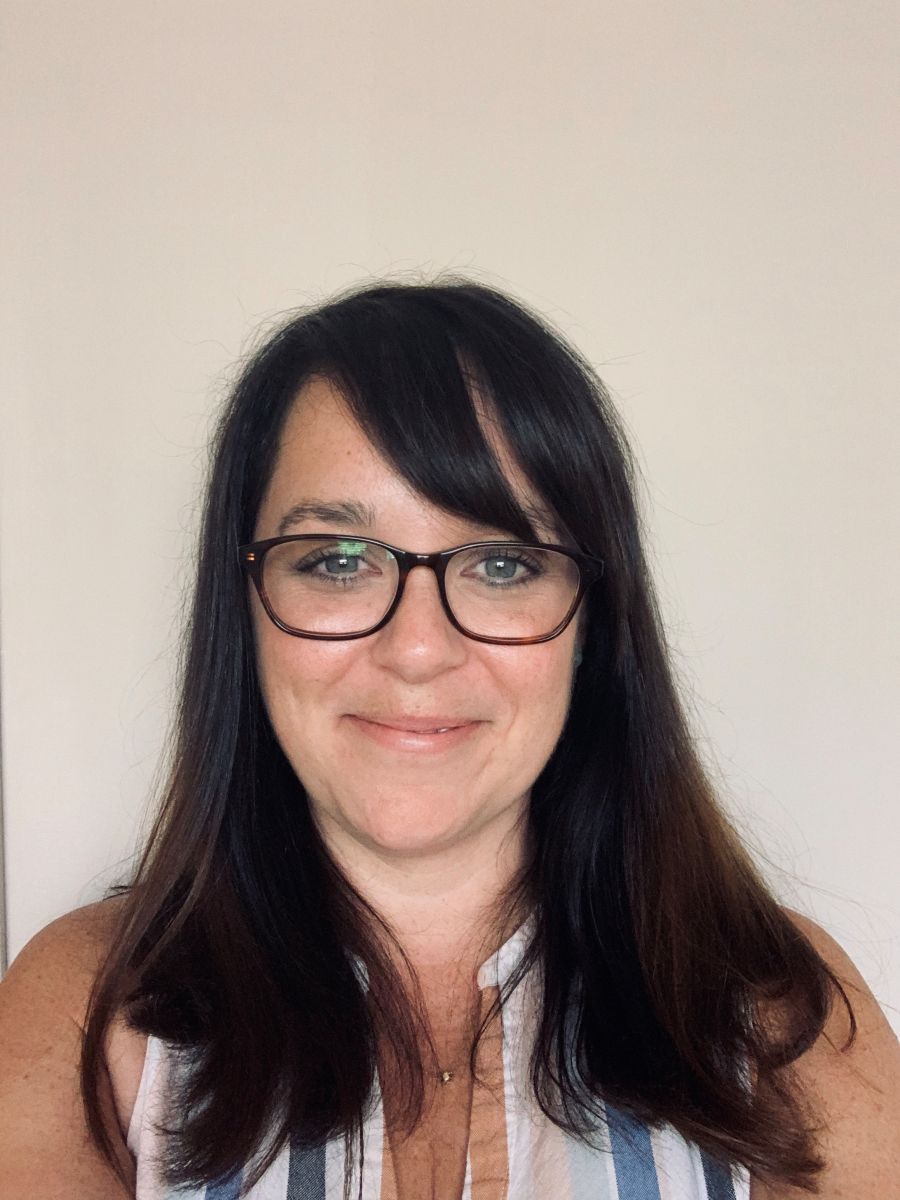 Megan de Vos
Defense Solutions Recruiting Manager, Smartronix
Title Aquisition from Cradle to Grave
Please click on the link to Megan's Bio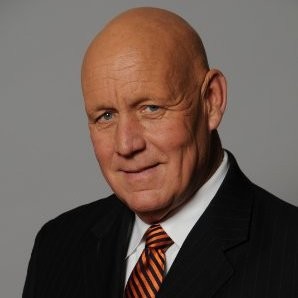 E. Thomas Foster, Jr.
National Spokesperson, Workplace Solutions, MassMutual Life Insurance Company
Please click on the link to Tom's Bio
---
Schedule :
7:30 - 8:00 am Registration & Breakfast
8:00 - 8:30 am Welcome/ HRASM General Meeting & Business
8:30 - 10:00 am Openeing Keynote Speaker - Jennifer Anderson – "Embrace the Suck: What Obstacles Teach Us"
10:00 - 10:15 am Break / Wellness Moment /Sponsor visits
10:15 - 11:45 am General Sessions / 2 tracks to choose from
TRACK 1 – Tom Foster – "401K Plans – Evolution and Potential Legislation"
TRACK 2 – Stephanie Lomax – "5 Keys to a More Engaging Performance Management Process"
11:45 - 12:45 pm Lunch / Door Prizes
12:45 - 2:15 pm General Session
Maria Whitney and Megan de Vos– "Talent Acquisition from Cradle to Grave, Trends and Current Market"
2:15 - 2:30 pm Break / Wellness moment / Sponsor visits
2:30 - 4:00 pm Closing Keynote – Denise Messineo
4:00 - 4:15 pm Closing & Door Prizes
Registration is CLOSED
Click HERE for Directions
---